http://midequalitygroup.co.uk/events/list/?tribe-bar-date=2021-03-06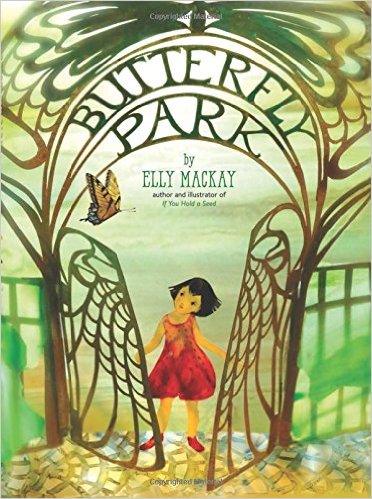 Butterflies delight both young and old but we can't take them for granted because sometimes there are no butterflies where we expect. Elly MacKay's book Butterfly Park shows how children get together to bring butterflies to a neighborhood park to enhance the lives of all. Written for children three to seven, the book is richly illustrated with unique paper cut illustrations and includes a poster of flowers that will attract butterflies on the inside of the jacket.
Ratlām When a small girls leaves her home where butterflies abound she finds that Butterfly Park next door to her new home has none. She enlists the help of the neighborhood children to round up butterflies for the park but was unsuccessful until the she realized that the butterflies need flowers. Parents and children get together to plant flowers in the park and are rewarded with the return of the butterflies. A simple and charming story that brings together the interdependence of life and the benefits of living in harmony within a community.
To buy Butterfly Park from Amazon.com click here.