http://neilfeather.com/wp-json/oembed/1.0/embed?url=http://neilfeather.com/contact/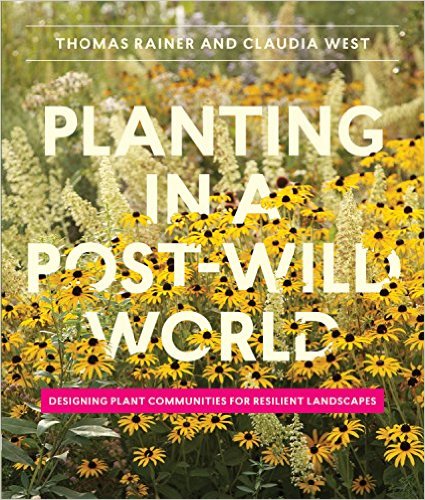 Changing conditions and attitudes effect all aspects of life including gardening and new, fresh ideas about how to plant our urban and suburban landscapes are emerging. Planting in a Post-World World by Thomas Rainer and Claudia West, advances the idea of sustainable gardening with a focus on designing plantings that function like naturally occurring plant communities. Their approach encourages the readers to think differently about their gardens and provides a guide for designing plantings that are vigorous, diverse, and aesthetically pleasing, yet require less maintenance.
http://drrickforbus.com/tag/divergence/ After presenting the basic principles of designed plant communities the authors explore how they have been the inspiration for design and detail their dynamics in the wild. A chapter on the design process teaches the readers how to understand the site, choose the plants, and arrange and layer them. A final chapter considers the installation and management requirements that are unique to this design concept.
The book is richly enhanced by beautiful photographs that illustrate the points in the text. Each picture has captions explaining the significance of the picture and giving the names of the featured plant material. If the photos accurately portray the plant community approach to gardening I can be won over but I suspect that much of the beauty that is experienced is in the photograph itself. Still, the approach has so much going for it that people are already beginning to see their garden in a new light and take steps towards sustainable landscaping. If you have any interest in trying a new approach to gardening, Planting in a Post-Wild World is a good place to start.
To buy Planting in A Post-Wild World from Amazon.com Click Here.