Rose flowers come in many sizes from ¾" to six inches across but there is something very special about huge blooms. An average flower size of five inches or more qualifies the rose as "large flowered" but there are other characteristics that can enhance the value of a rose. Number of petals and fragrance can make some roses more desirable while size, hardiness, flowering time, and garden performance may influence its potential as a choice for a place in the garden.
http://thisisthewilderness.com/beence.php The flowers of all of the  roses listed below average five inches or more in diameter, bloom in flushes or continuously, and have an American Rose Society rating of 8.0 or greater, indicating that the rose is "very good" or better. The ARS rating is based on the garden performance of the rose for three consecutive years.

prednisone to buy uk Abraham Darby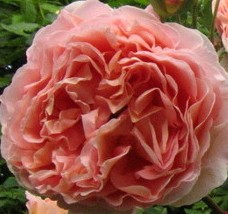 The lightly cupped flowers have a strong spicy and fruity fragrance, and are borne singly or in small clusters. The flowers emerge from yellow buds and turn coppery apricot, fading to soft peach pink and cream. Leaves are large and glossy.
Type:Shrub
Number of Petals:70
Fragrance: Strong: Spicy and fruity
Flowering:Repeats well
Plant Size:4-10' H x 3-4'
Hardiness: Zone 6

Elina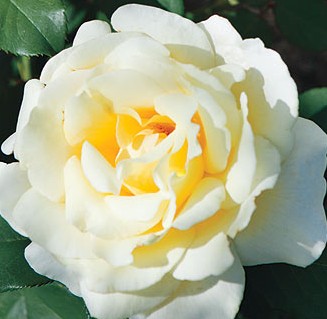 Flowers average six inches across and have a medium and sweet fragrance. In cool climates the flowers are lemon yellow fading to cream at the edges but in hot climates they are ivory or off-white. Leaves are large, dark, and glossy. Outstanding exhibition rose.
Type:Hybrid Tea
Number of Petals: 35
Fragrance:Medium to light; sweet
Plant Size:4' H x 3' W
Hardiness: Zone 5

Gemini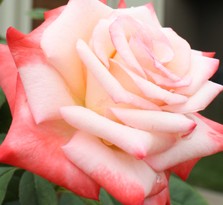 Long pointed buds have outer petals that reflex at their tips as they start to open to reveal a creamy white petals with broad pink edges. Flowers are borne usually singly on long stems. Leaves are dark green and glossy.
Type: Hybrid Tea
Number of Petals: 25-30
Fragrance:Strong and sweet
Plant Size:4-6' H x 3' W
Hardiness: Zone 5

Peace

Perhaps the most famous rose cultivated today Peace has flowers that average six inches across and are beautiful at every stage from buds to full blown. Each flower is pale yellow with a crimson edge fading to cream and pink. The color and fragrance of the flowers vary considerably with location, climate and year
Type:Hybrid Tea
Number of Petals:40-43
Fragrance:Medium and sweet
Plant Size: 4-6.5" H x 3' W
Hardiness:Zone 6

Touch of Class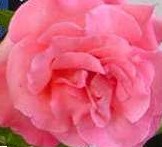 A top exhibition rose, Touch of Class has pointed coral buds that open to flowers showing shades of pink a well as orange and cream. The flowers have ruffled petals and an average size of six inches across. The stems bear the flowers singly and are especially long, making the rose a good choice for large arrangements. Leaves are crimson at first, turning to dark green as they mature.
Type:Hybrid Tea
Number of Petals:25-35
Fragrance: Moderate and fruity
Plant Size: 5-6' H x 2' W
Hardiness:Zone 6

Veterans' Honor

Scarlet crimson flowers mature into dark cherry crimson as they age and are borne singly on long, straight stems. Bushes are upright and have medium sized, semi-glossy, dark green leaves that are crimson when first produced. Grows best in dry climates as rain damages the petals.
Type:Hybrid Tea
Number of Petals: 25-30
Fragrance: Medium and sweet
Plant Size: 4-5' H x 3-4' W
Hardiness:Zone 6