Coastal gardens present plants with two major problems: wind and salt spray. The wind not only dries out the plant but also dries the soil. In addition it can shred leaves, snap off flowers, deform the growth and weaken the root structure. Dry soil means less water available for uptake and hinders the plant from getting the nutrients it needs to grow. Salt on the surface of the plant, particularly the leaves, dries out the plant even more. While many plants are sensitive to drying out and salt spray there is a nice assortment of ones that can tolerate the effects of both wind and salt.
All of these plants like full sun and  tolerate dry soil, wind, and salt spray.
http://choicespregnancycentre.co.uk/post-abortion/ Common Thrift (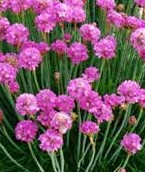 Ameria maritima)
A native of Europe, common thrift has narrow leaves four to eight inches long that form attractive tufts. The flower heads consist of many small flowers attached to a central dome, are 1-1/2" across and persist for two to three weeks. Many cultivars are available differing primarily in color.
Size: 6-12" H x 10" W
Bloom Color: Mauve-red, lilac, white
Bloom Time: Summer
Hardiness: Zones 4-8
cenforce 150 mg Maiden Pink (Dianthus deltoids)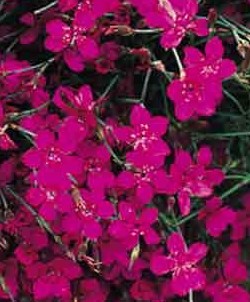 Forming loose mats, this native of Europe spreads rapidly and makes an excellent ground cover in full sun or partial shade with narrow grass-like leaves. The fragrant flowers are ¾" wide, may completely cover the plant, and persist for eight to ten weeks. Shearing the flowers after blooming to stimulates new growth and a possible second flowering. Many cultivars are available differing primarily in the size and color of the flower.
Size: 6-12" H x 24" W
Bloom Color: White, red, pink
Bloom Time: Summer
Hardiness: Zones 3-9
Daylily (Hemerocallis spp and hybrids)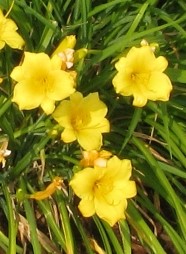 These long lived perennials are easy to grow and come in many different sizes and color combinations. The sword-shaped leaves look good for most of the growing season and the flowers fill the garden with color for three to four weeks.
Size: 12-30" H x 18-30" W
Bloom Color: Yellow, orange, red, lavender, purple
Bloom Time: Summer
Hardiness: Zones 3-9
Russian Sage (Pervoskia atriplicifolia)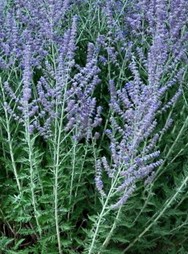 Although a fairly tall plant, Russian sage has a airy growth habit that allows the wind to pass on through it. The stems and small leaves are gray-green. The flowers are small, light blue and persist for up to fifteen weeks.
Size: 4-5' h x 4' W (shorter cultivar is available)
Bloom Color: Light blue
Bloom Time: Summer into fall
Hardiness: Zones 3-9
Yucca (Yucca filamentosa)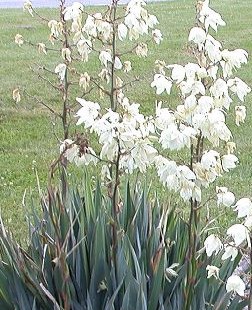 This tough plant produces a large clump of stiff lance shaped blue-green evergreen leaves that makes a strong statement in the garden. In summer an erect spike shoots up five to six feet tall bearing the creamy white, waxy flowers that are bell-shaped and nodding. Variegated cultivars are available.
Size: Foliage clumps 2 ½' tall, flower spike 5-6 feet tall x 2-3' W
Bloom Color: Cream
Bloom Time: Summer
Hardiness: Zones 4-10