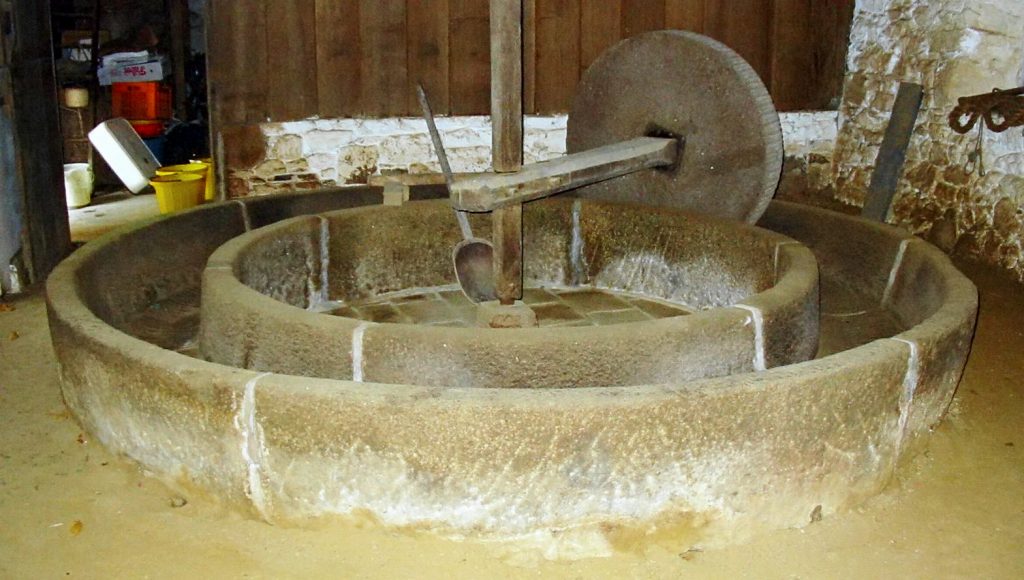 The name Burgundy champagne is a absurdity as most wine drinkers know because champagne can only be made in the French region of  Champagne. My paternal grandmother, Helen S. Wright, included a recipe for this beverage in her 1909 book, Old Time Recipes for Home Made Wines and it is difficult to determine why she attached either name to the resulting drink as it is made of sweet cider rather than grapes and bears little resemblance to any wine. Perhaps the drink was pink and bubbly and the name was suggestive.
Here is the recipe in the words of my grandmother:
Fourteen pounds loaf sugar, twelve pounds brown sugar (pale), ten gallons warm water, one ounce white tartar. Mix, and at a proper temperature add one pint yeast. Afterwards, add one gallon sweet cider, two or three bitter almonds (bruised), one quart pale spirit, one-eighth ounce orris powder.
To buy Old Time Recipes for Home Made Wines by Helen S. Wright from Amazon.com Click Here.