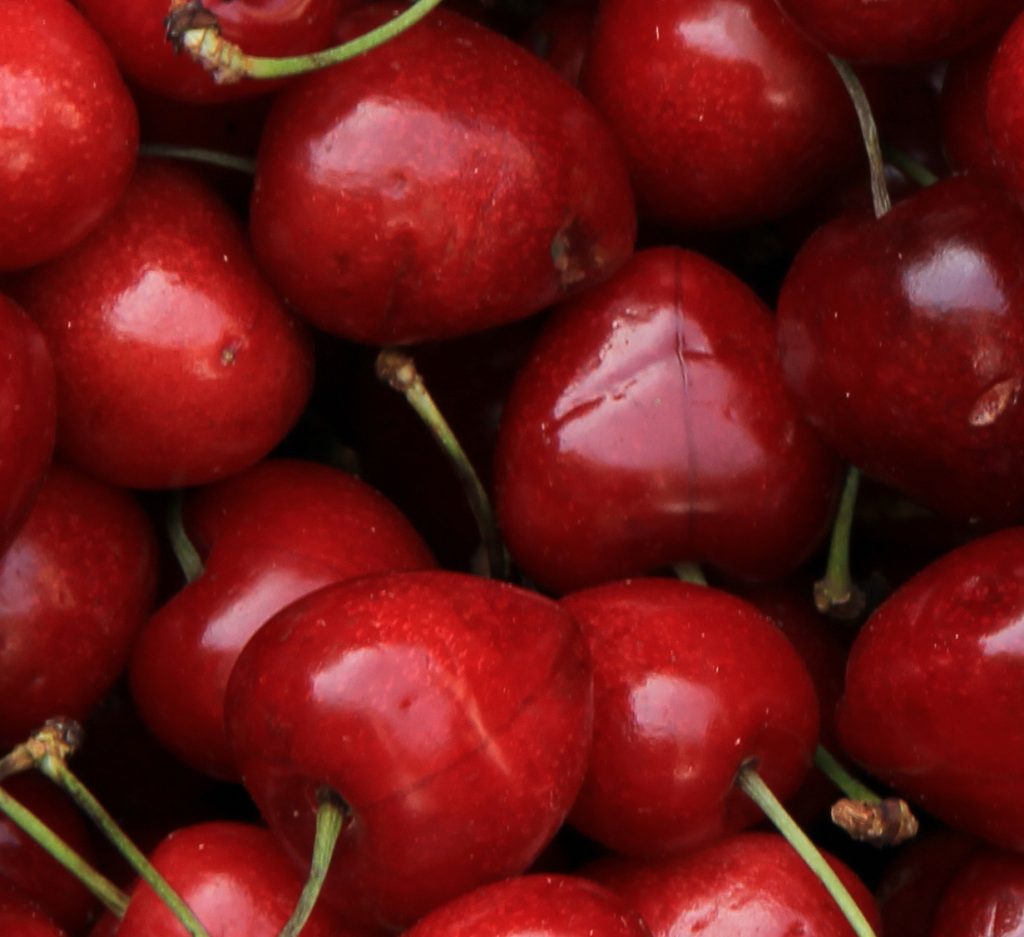 Apple and cherry flavors go well together and my paternal grandmother, Helen S. Wright included both in a list of ingredients for cherry cider in her 1909 book, Old Time Recipes for Home Made Wine. The list calls for apple cider and Grandmother provides a recipe earlier in the book but does not specify the kinds of apples to be used. The best apple cider for this recipe would be a blend of sweet, tart, acidic and tannic apples but such a cider would be hard to find and apple juice could be used instead. Grandmother's ingredient list specifies (dried) black cherries but cherry cider can also be made from sweet or tart red cherries, frozen cherry juice, or even maraschino cherries. Blueberries and elderberries are novel ingredients compared to modern recipes. Photo Credit Wikipedia
Here is the ingredient list for cherry cider in the words of my grandmother:
Seven gallons of apple cider, two quarts of dried black cherries, one pint of dried blueberries, one-half pint of elderberries, eighteen pounds of brown sugar.
No directions are given for the preparation of the cider.
To buy Old Time Recipes for Home Made Wines by Helen S. Wright from Amazon.com Click Here.